BERNARDSTON UNITARIAN CHURCH

---
---
Bernardston Unitarian Church
in the First Parish 1739 Meetinghouse
Welcoming people of all faiths and children!
Served by ministers Albert Ciarcia and Steve Wilson
and music coordinator, Beverly Phelps
visit www.bernardstonunitarian.org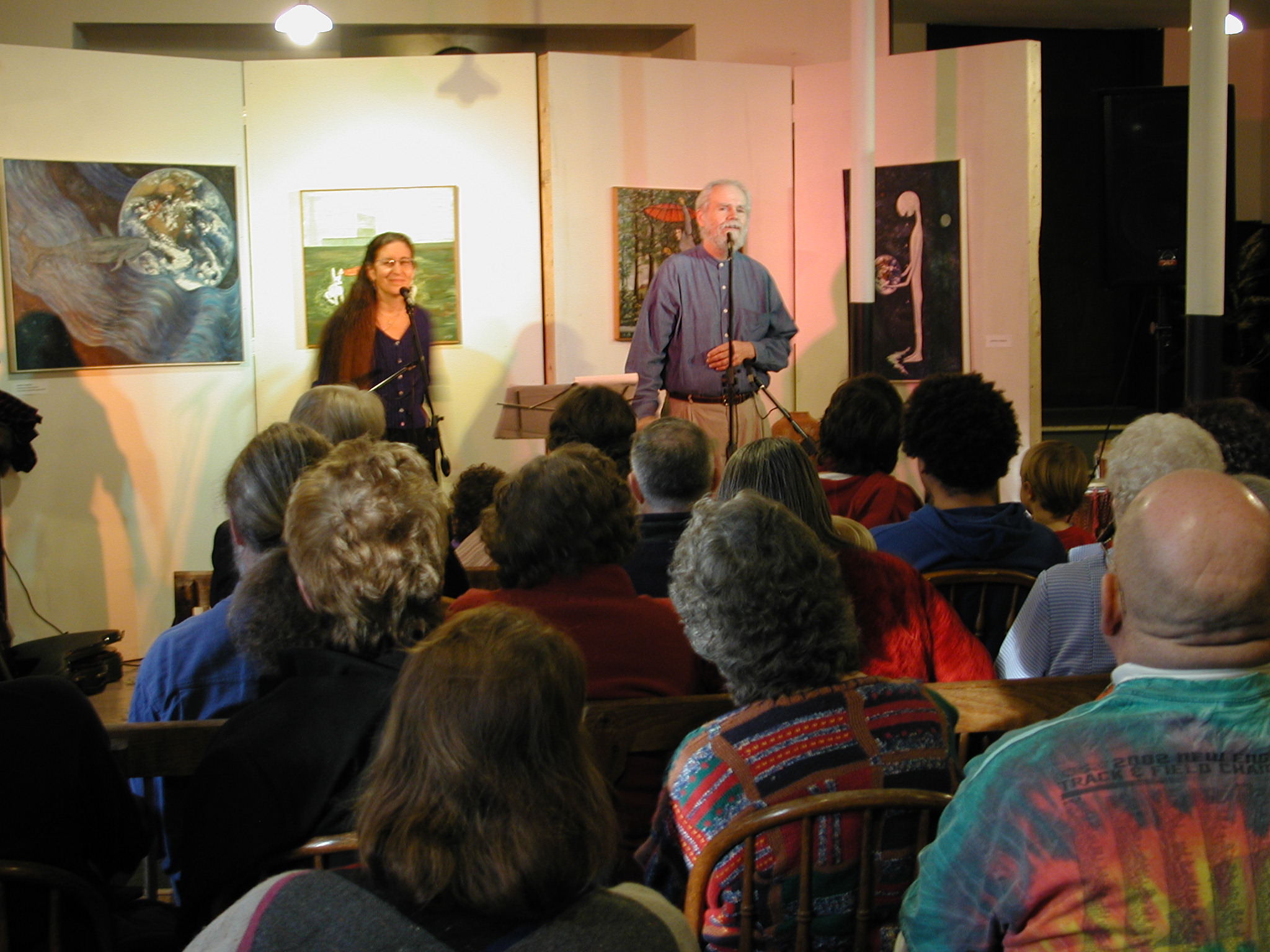 Thanks to Charlie King and Karen Brandow for a rousing and inspirational performance last Sunday afternoon. Ellen Clegg and Mark Wadleigh added another wonderful vibration to the event with their Afro-Cuban hand drumming. Also Yummy goodies by 7 South Bakery were enjoyed. See more photos on our web site!
We are still accepting donations for the wounded soldiers' phone cards for the holidays.
Thanks to World Eye Books, 7 South Bakery and Maple Leaf Music for selling tickets.
December Calendar & Events
Sun. Dec. 3 Steve Wilson: "History of the Universe"
Thurs. Dec. 7 Men's Group at the People's Pint, Greenfield meet 5-7
Sun. Dec. 10 Rev. Albert Ciarcia: " I am an Individualist"
Sat. Dec. 16 10am: Book Discussion Group meets to discuss The End of Faith and Letter to a Christian Nation by Sam Harris. Come eat pastry and fruit, drink coffee and enjoy stimulating conversation.
Sun. Dec. 17 Steve Wilson: "Bright Lights, Love and Christmas"
Sun. Dec. 17, 12:30pm ~ Lunch with CAN! (after the regular service) Due to the Holidays, Arts & Activism will happen one week early. Deborah Katz, Executive Director of Citizen's Awareness Network will update our community on progress made toward shutting down our antiquated NUKE.
Sun. Dec. 24 4:30 pm Christmas Eve Vespers Service followed by a soup and sandwich buffet open to the public after the 4:30 service.
Meetinghouse Community Art Gallery features works by Lauren Watrous, Sandra Streeter, Beverly Phelps, Annette Mackin Wadleigh.
Thurs. Dec. 28, 7-9pm Women's Group ~ theme: Middle Eastern Dancing with church member and teacher Rowshanak Maghsoodi ~ at the home of Beverly Phelps, call 648-9574 for RSVP and directions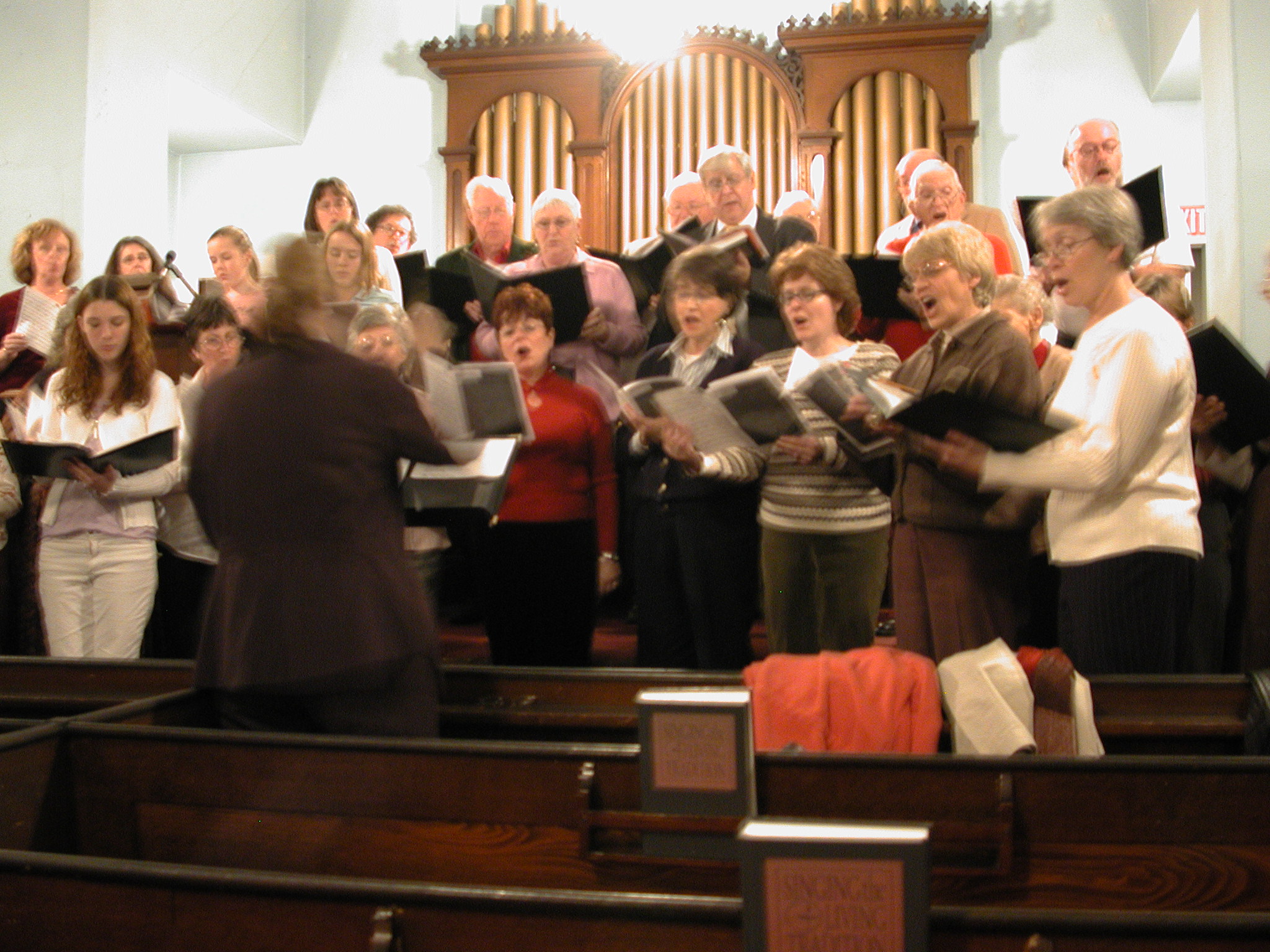 Thanksgiving Ecumenical Service at Bernardston Unitarian Church 2006